We are a muslim owned and managed establishment , strictly halaal and follow an Islamic ethos.
The Musafer is a beautifully renovated double storey home with retro chic finishes nestled in a lush indeginous  garden ,our 7 en suite bedrooms are meticulously decorated and offer comfortable quality beds ,flat screen tv's ,free wifi and airconditioning.
Perfectly located in the capital of KZN central to the Pietermaritzburg CBD with easy access to and from the N3 highway , all amenities are literally a stones throw away.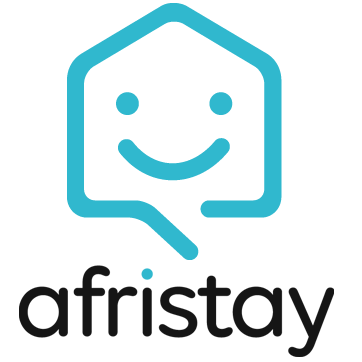 The Musafer Travel Lodge is an Afristay Valued Member.
Our lodge offers  a wheel chair friendly environment , cctv , secure parking , shuttle service , underfloor heating , breakfast , communal tv lounge , salaah facility , eastern toilet and eatery.
All guests experience warm hospitality and home away from home comforts , we will listen to your individual needs and try to make you as comfortable as possible.
WHEEL CHAIR
We are proudly Wheelchair Friendly
WIFI
We offer free WIFI to all our guests
PARKING
We offer secure parking including CCTV monitoring
An ideal place for sales and travelling company representatives,family function lodgings, family hospital lodging,executives,professionals or the fatigued traveller.
Our facility is close to all amenities,shopping malls,restaurants,petrol stations,supermarkets etc.
Cctv,secure parking and fencing are in place to ensure safety for our guests and belongings.
/////////////////////////////
16 Zeederburg Street
Pietermaritzburg
South Africa
Tel : 033 342 3170
Cell : 071 612 4838